La Compagnie des Martingales
The Compagnie des Martingales is an SAS based in Angoulême created in 2018. Its activity is centered on video games and interactive media. It operates according to three modalities:
She acts as an executive producer in the video game industry. It structures game creation projects, finds the necessary partners for game development and financing. If necessary, it intervenes in the production areas (Project Management, GD, DA and technology).
Currently she is working on three projects:
Migrants a political game of strategy on migration policies.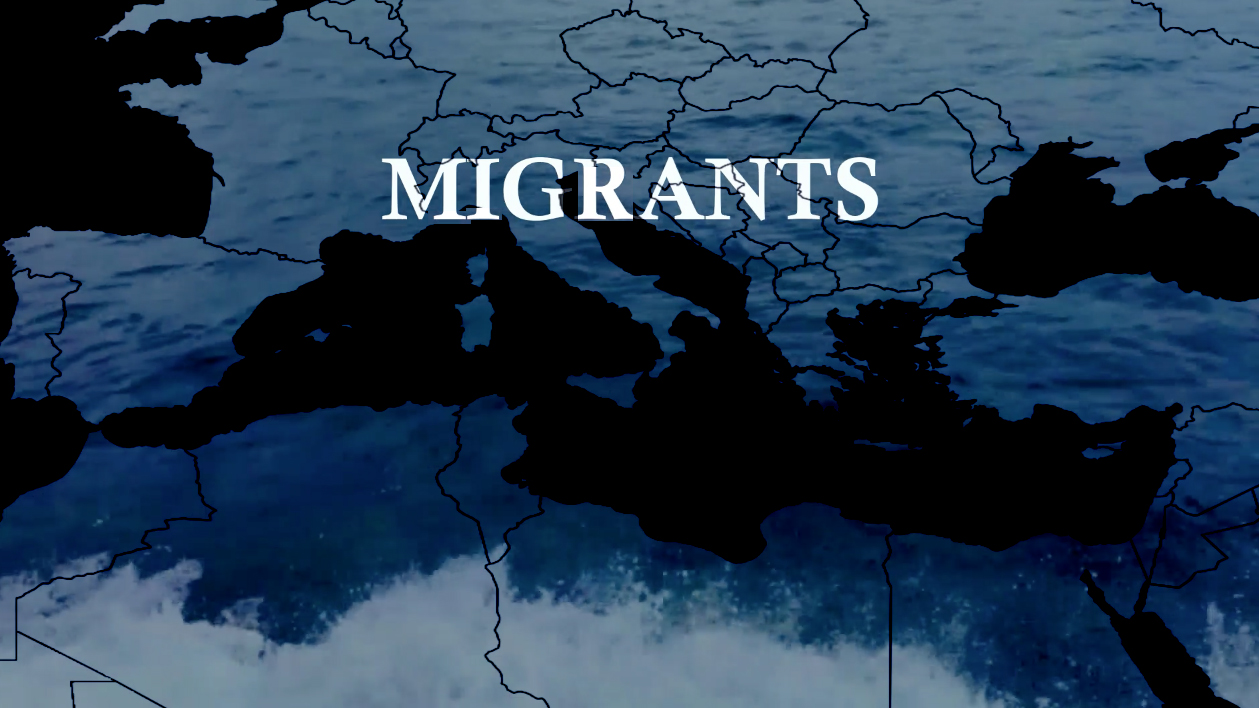 • Support for independent studios
The second type of activity relates to support for independent studios as part of an acceleration process led by CdM and the company SpieFabrique. This program is funded by the New Aquitaine region, Grand Angoulême, the Hauts de France region, and the NRW region in Germany. This program has supported 21 studios over the last two years.
• The Board of Directors
Finally, La Compagnie des Martingale acts as an expert consultant for several structures: the Cnam Enjmin, the Icones group, the AFD, TheCamp…
• A bit of history
The Compagnie des Martingales is the fruit of a long history that began in 2005 with the creation of the National School of Digital Interactive Games and Media (ENJMIN) of the Cnam. This school is created and directed by Stéphane Natkin, Professor of the Cnam. In 2013, it will set up an incubator to help students and alumni finalize and market the games resulting from the school's projects. In 2015 ENJMIN develops a partnership with the Cologne Game Lab (CGL) of THK University. CGL also has an incubator in Germany and relies on an acceleration company: "SpielFabrique". Stéphane Natkin leaves the management of Enjmin in 2019 and creates the French acceleration company "La Compagnie des Martingales".